About Us
Learn about our company and who we are
Who We Are
Hello, thanks for stopping by and welcome to Chat Champion! The most powerful live chat tool for Shopify sellers known to man. Our goal at Chat Champion is to help you move your customers down the line and have them complete as many check out processes as possible.
Back in 2016, we initially started as a general live chat solution. Since then we realized specializing in e-commerce for Shopify sellers was where we could help the most. Now we help Shopify sellers all of the world convert website visitors into customers and it couldn't be more rewarding. We have even more exciting features next quarter!
Our Core Values
Teamwork
We believe there is no I in team. Many hands make light work.
Adaptability
We always change to fit the market. We're here to help you.
Integrity
Doing the right thing when no one is looking.
Honesty
We believe that transparency is the key to business.
Meet Our Team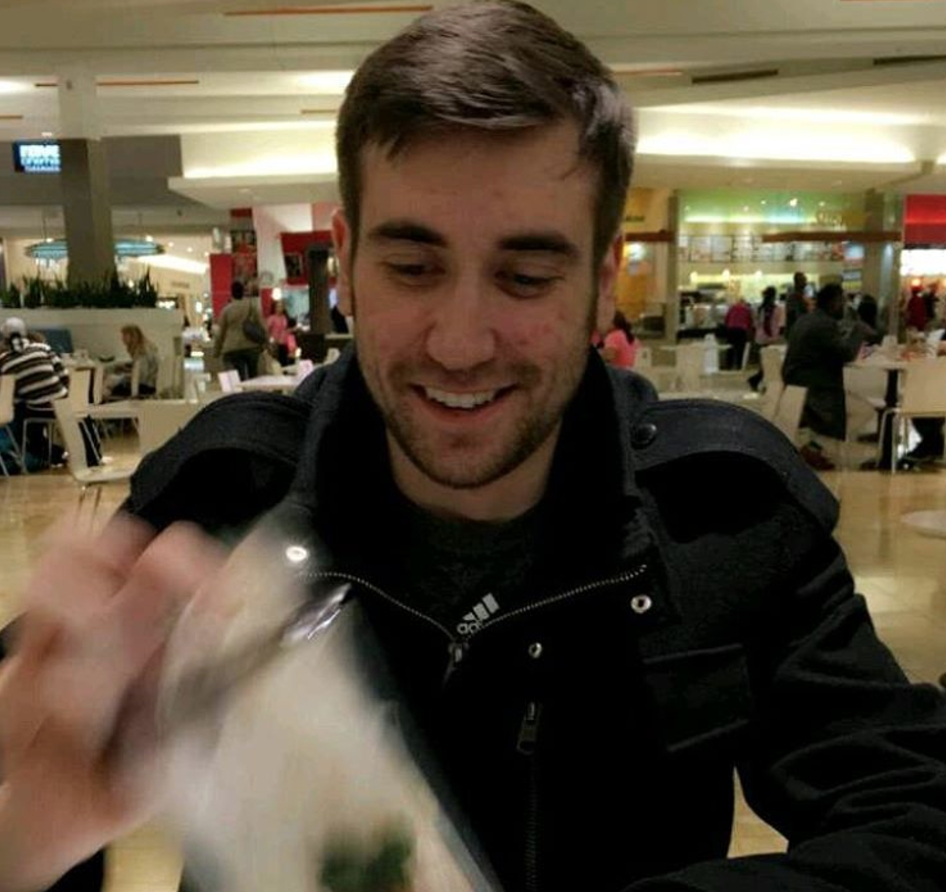 Eric Douglas
Head of Product
Eric is founder and Head of Product at Chat Champion. He graduated with a degree in Strategic Communication from Ohio State and has 10 years experience in Sales and Marketing. Currently Eric's daily responsibilities include project management, product testing, research, design.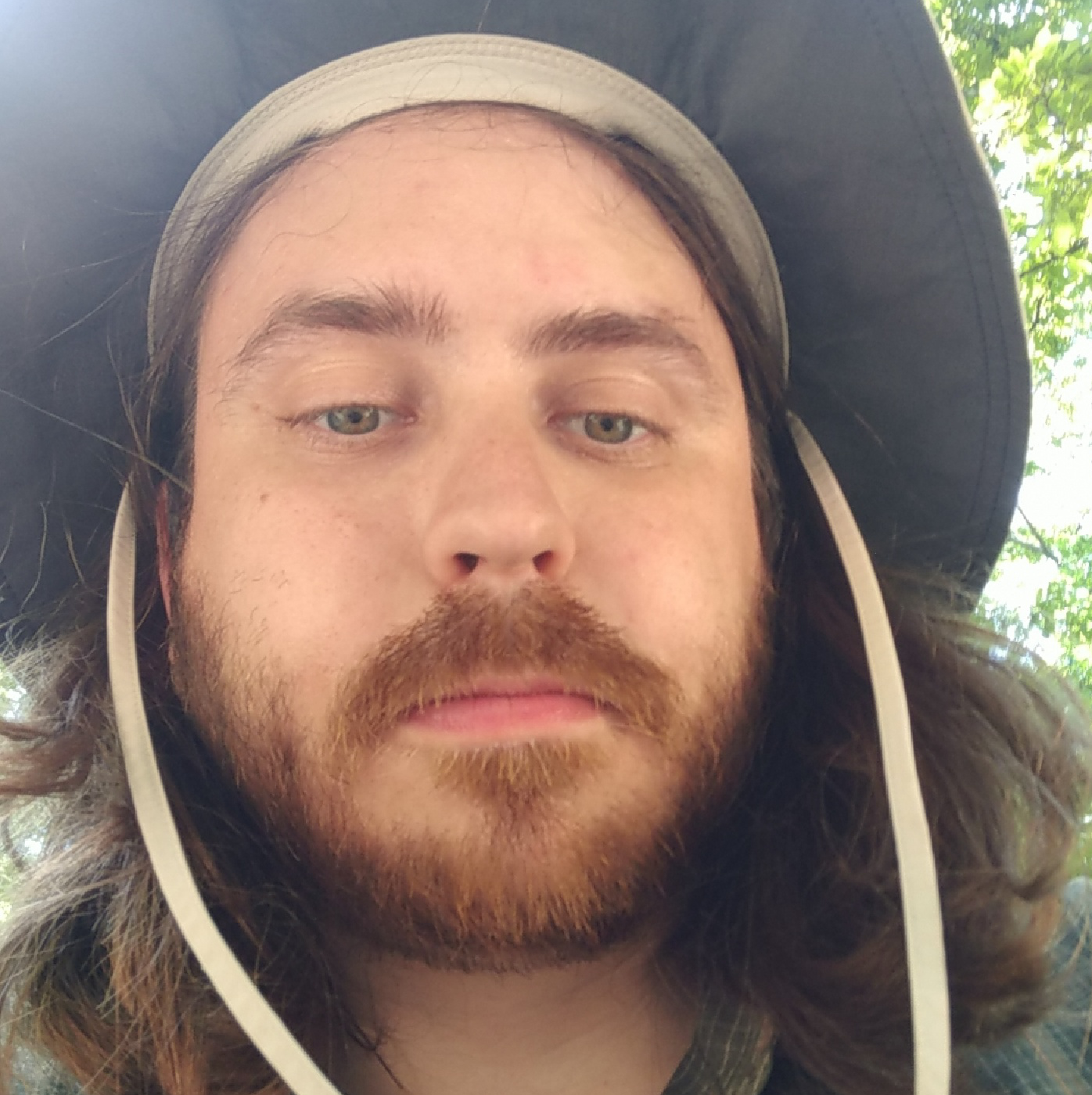 Stephen Cassidy
Head of Technology
Stephen is founder and Head of Technology at Chat Champion. He graduated from Ohio State with a degree in Computer Science and Business Administration. He started his career as a Ruby on Rails developer and now works on our Node.js platform. Currently Stephen works on technology problems related to overall product.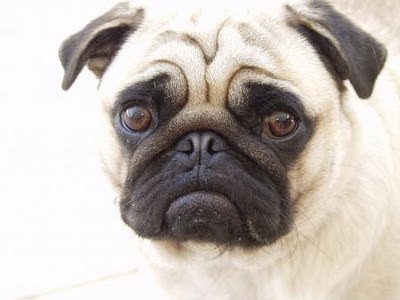 Murvin Lai
Head Engineer
Murvin is founder and Head Engineer at Chat Champion. He spent most of his career as an Engineer in the mobile gaming community and has very deep experience in live chat. Murvin focuses mainly on making sure the live chat piece of the product is secure and running well. Murvin as well as the rest of the team are focused daily on how to improve live chat for Shopify sellers.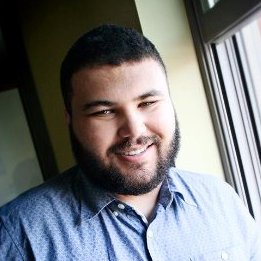 Brendon Roberto
Head of Mobile Strategy and Engineering
Chat Champion is a proven way to drive revenue
Sign up for your free 14-day trial today, let's get to work!