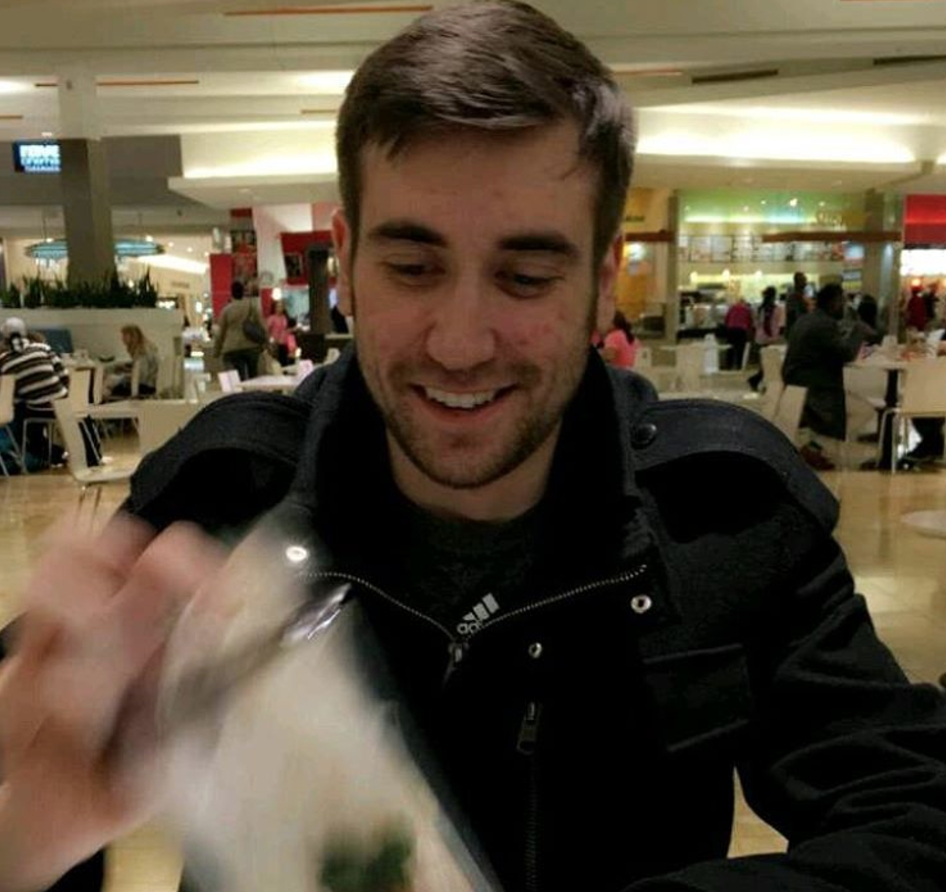 Eric Douglas
Head of Product
Eric is founder and Head of Product at Chat Champion. He graduated with a degree in Strategic Communication from Ohio State and has 10 years experience in Sales and Marketing. Currently Eric's daily responsibilities include project management, product testing, research, design.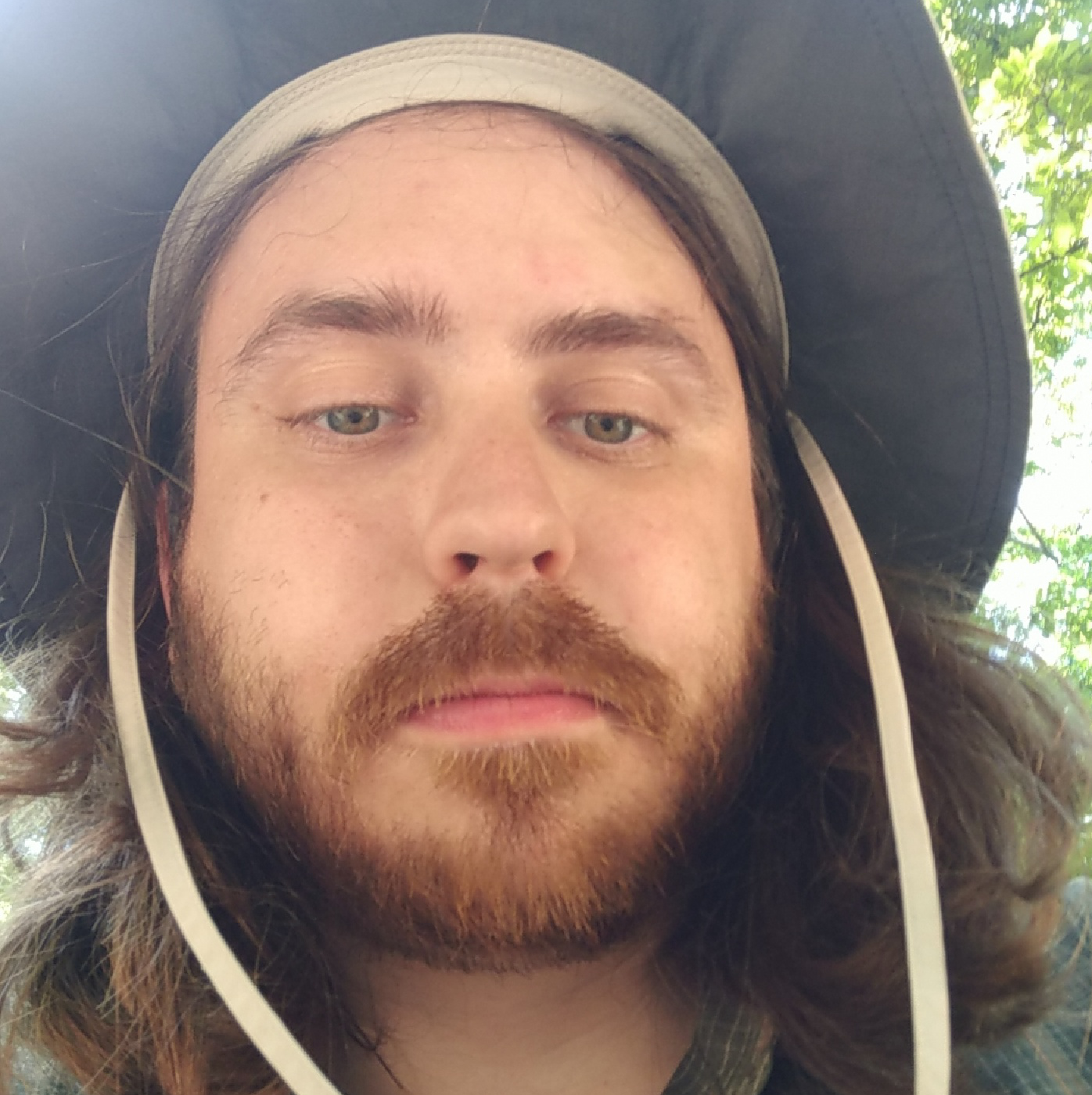 Stephen Cassidy
Head of Technology
Stephen is founder and Head of Technology at Chat Champion. He graduated from Ohio State with a degree in Computer Science and Business Administration. He started his career as a Ruby on Rails developer and now works on our Node.js platform. Currently Stephen works on technology problems related to overall product.
Murvin Lai
Head Engineer
Murvin is founder and Head Engineer at Chat Champion. He spent most of his career as an Engineer in the mobile gaming community and has very deep experience in live chat. Murvin focuses mainly on making sure the live chat piece of the product is secure and running well. Murvin as well as the rest of the team are focused daily on how to improve live chat for Shopify sellers.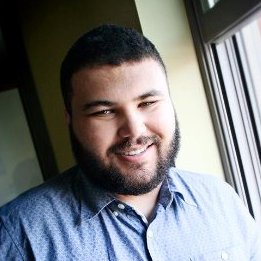 Brendon Roberto
Head of Mobile Strategy and Engineering